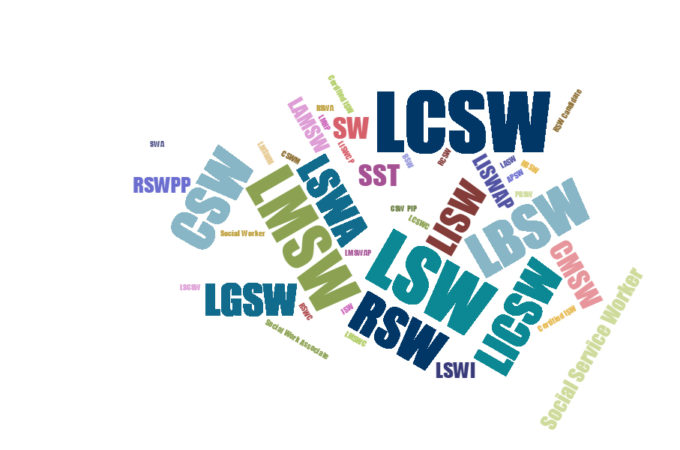 Every state in the U.S., and most territories, issue licenses for clinical social workers with an MSW and supervised clinical experience; most issue licenses to social workers with an MSW; and many license social workers who have a BSW. Among states and territories, there is no true "reciprocity" for social work licenses. Some jurisdictions have provisions for licensing by endorsement if a candidate has met substantially equivalent requirements somewhere else.
In Canada, the federal government fully implemented the Agreement on Internal Trade (AIT) in 2009. The AIT was aimed at reducing barriers to workforce mobility in Canada, including professional licensing and registration. Consequently, Canadian provinces recognize professional licenses from other provinces, unless they can demonstrate "legitimate objectives" such as public safety or consumer protection. The AIT also provides a dispute resolution process for cases where provinces disagree on licensing standards.
In both countries, the practice of social work involves similar knowledge, skills, and abilities. Every jurisdiction in the U.S. and Canada that requires a social work licensing exam uses one of the exams created and administered by ASWB. There are many points of commonality and many opportunities to move forward with license portability and practice mobility.