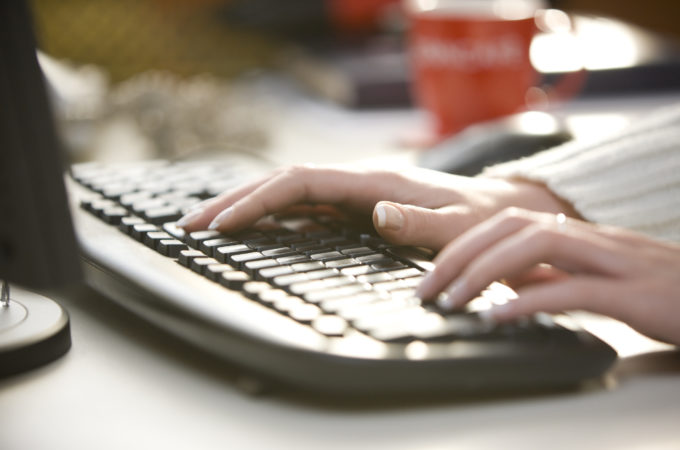 Technology can form a bridge between social workers and clients in remote areas. It can make record keeping easier and more accurate. It can eliminate barriers that keep some clients from seeking help in the first place. Technology can also allow unqualified individuals to pass themselves off as social workers. It can make confidential information vulnerable to hacking. It can blur the boundaries between a social worker's professional and personal life.
"There is quite a mix of ways in which social workers are using technology to assist clients."
Frederic G. Reamer, Ph.D., School of Social Work, Rhode Island College
When a social worker and client work together online, where is the social work happening? Where the client is? Where the social worker is? And if a client discovers that an online "social worker" isn't a qualified social worker at all, who can he or she turn to? If a licensed social worker violates professional boundaries with a client on the other side of the continent, what happens? If a social worker is seeing a client via videoconference, who else might be in the room with the client, just out of camera range?
Social workers and social work regulators are working hard to address the new frontiers of technology and social work practice. ASWB led the effort to develop model regulatory standards for social work boards, and NASW, ASWB, CSWE and CSWA have collaborated on a set of practice standards for social workers, set to be published soon.
But there's more work to be done. Social work regulation and social work practice will have to keep moving forward to keep up with ever advancing technology. License portability and practice mobility will be key elements in those efforts to keep up. When getting licensed in another jurisdiction is simpler, more social workers will do it, and fewer will practice across boundaries without appropriate regulation in place.