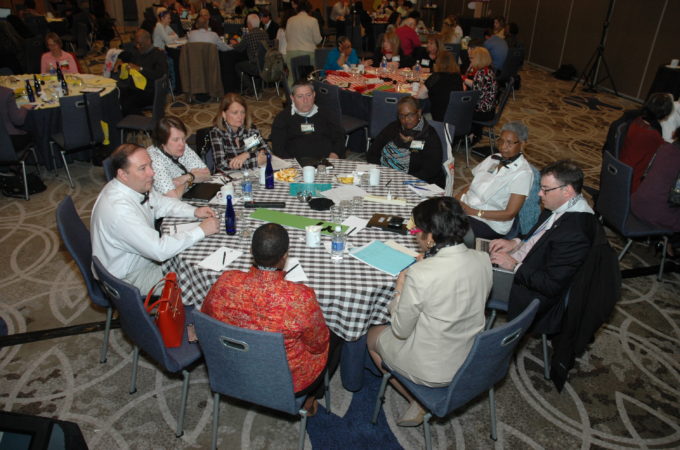 To find that path forward in social work practice mobility and license portability, ASWB has assembled a Mobility Task Force, charged with investigating and detailing the obstacles regulators face in making professional mobility a reality for social workers. The task force, formed in 2015, has conducted detailed research on regulatory standards for social work across the U.S. and Canada. The task force presented some of its findings at the ASWB 2016 Education Conference in April 2016.
ASWB is also actively collaborating with other social work organizations—including the National Association of Social Workers, the Canadian Association of Social Workers, the Council on Social Work Education, the Canadian Association for Social Work Education, the Canadian Council of Social Work Regulators, the National Association of Black Social Workers, and the Clinical Social Work Association.
The strength, resourcefulness, and advocacy of the social work profession combined with social work regulators' commitment to public protection can make social work practice mobility a reality.