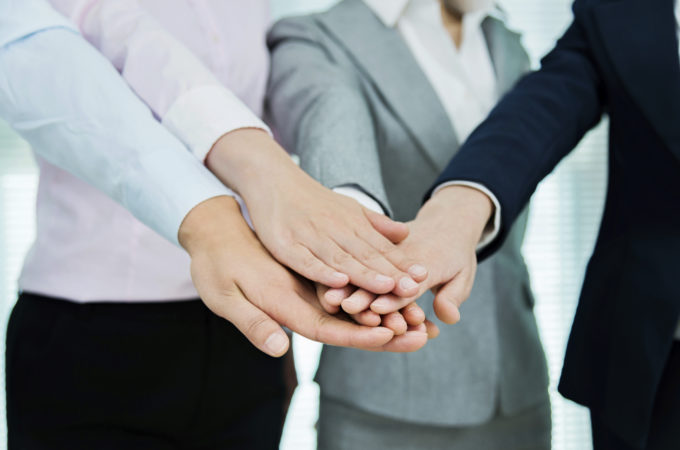 Approximately a third of social workers in the U.S. are employed in hospitals, health care centers, or skilled nursing facilities. In fact, the Department of Labor projects a 19% growth rate in health care social workers between 2014 and 2024, even faster than employment growth for social workers overall.
Employment of social workers is projected to grow 12 percent from 2014 to 2024, faster than the average for all occupations.*
Social workers, like all the health care professionals, are navigating a changing landscape. An aging population, complex medical treatments, implementation of telehealth services, and a greater requirement for coordinating health care across medical specialties mean that the demand for social work skills in the health care sector will increase in the coming years. In fact, social work is often cited as a resource for helping lower overall health care costs, because social workers assess for a wide range of other factors that can influence medical outcomes—from reducing emergency department visits to providing support to people living with addiction.
Job growth in the health care sector is one example of how social work license portability and practice mobility are being driven by workforce issues. Health care providers need qualified social workers to fill new roles in their organizations. License portability will let social workers follow those new opportunities, wherever they lead.
* Bureau of Labor Statistics, U.S. Department of Labor, Occupational Outlook Handbook, 2016-17 Edition, Social Workers